Why We Are Different
Fresh Gelato & Sorbet
We make our gelato and sorbet fresh daily using traditional, artisan techniques. Starting with a daily collection of fresh Guernsey milk and cream from a local family farm that we know produces the best quality milk in an environmentally sustainable way.
Made in small batches at our gelato shop, churning rather than whipping the base to produce the perfect rich and creamy texture. We then hand stir only pure and simple ingredients to create delicious flavours and award-winning products. Nothing other than the freshest ingredients are used in our gelati, ones that are sourced regionally wherever possible.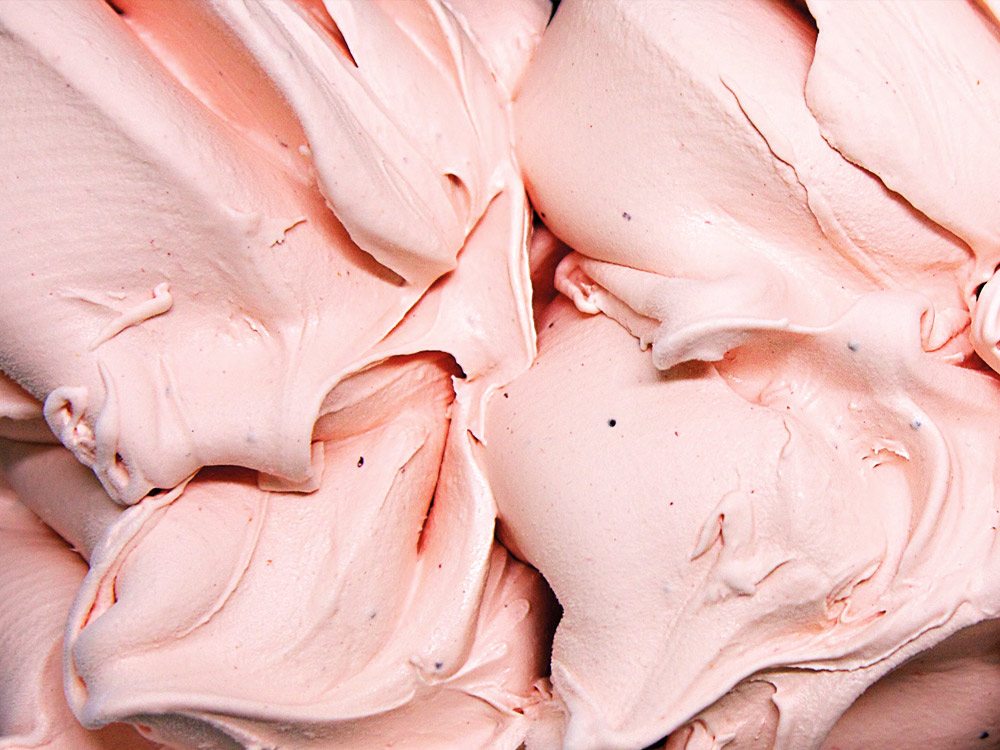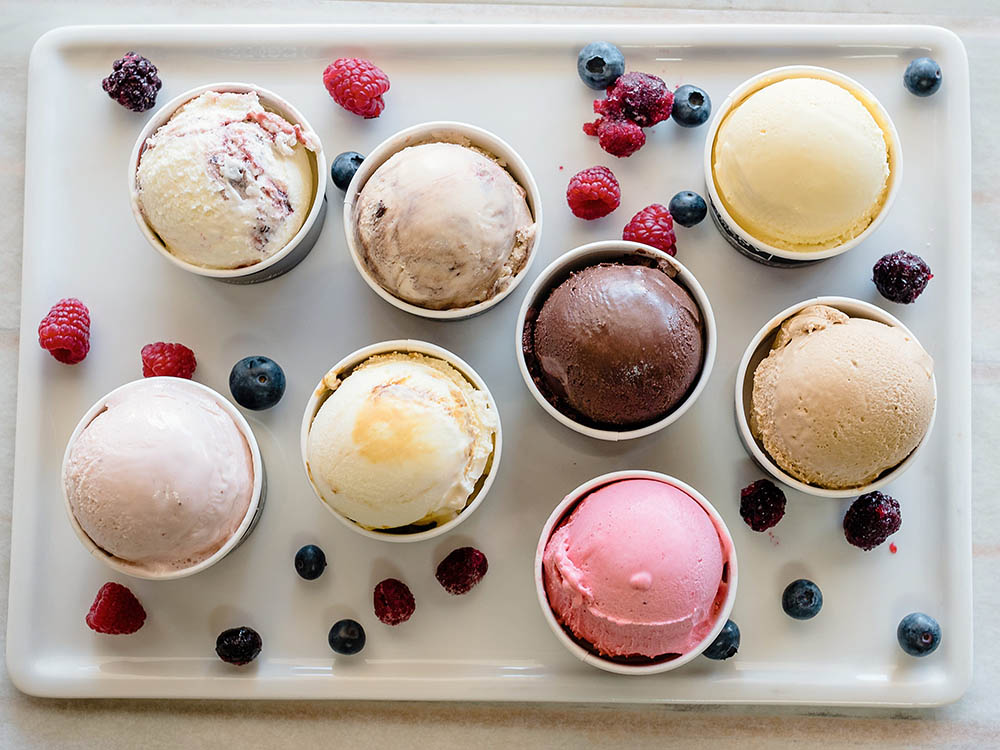 Flavours
We make over 100 gelato ice cream flavours and the list keeps growing. Our award-winning recipes continue to evolve as we work with local producers, adapt to the changing seasons and respond to the tastes of our customers. We talk continuously to our scoop shops and listen to you our customers to know which are the favourites – and we can keep making them!
Eight of our flavours were awarded GOLD at the DIAA Queensland Dairy Product Competition in July 2017 so try them next time you find Maleny Food Co.
Hazelnut
Chocolate
Espresso
Blood Orange
Vanilla Bean
Crème Caramel
Lychee Chocolate & Ginger
Cherry Ripe
Hazelnut
Chocolate
Espresso
Blood Orange
Vanilla Bean
Crème Caramel
Lychee Chocolate & Ginger
Cherry Ripe