Pure mountain air, panoramic views and rolling countryside – Maleny is the perfect location for a romantic getaway or a leisurely family picnic.
Creating enviable cheese packs and picnic baskets is one of our specialities. We select gourmet cheese and cured meats from our fromagerie and bring together local produce to bake delicious fresh food that is ready to go. Grab a picnic basket from our store and head off to one of the beautiful locations in the area. If you are wanting that perfect romantic moment or just want to enjoy that traditional picnic experience then check out Vintage Picnics who we partner with to create those memorable themed picnics. 
Here are five of our favourite picnic spots in Maleny in no particular order.
Known for its views of the famous Glass House Mountains, McCarthy's Lookout is the location of the first farmhouse in Maleny. Featuring a small sheltered area perfect for picnics, the lookout faces east towards the Blackall Range and Glasshouse Mountains.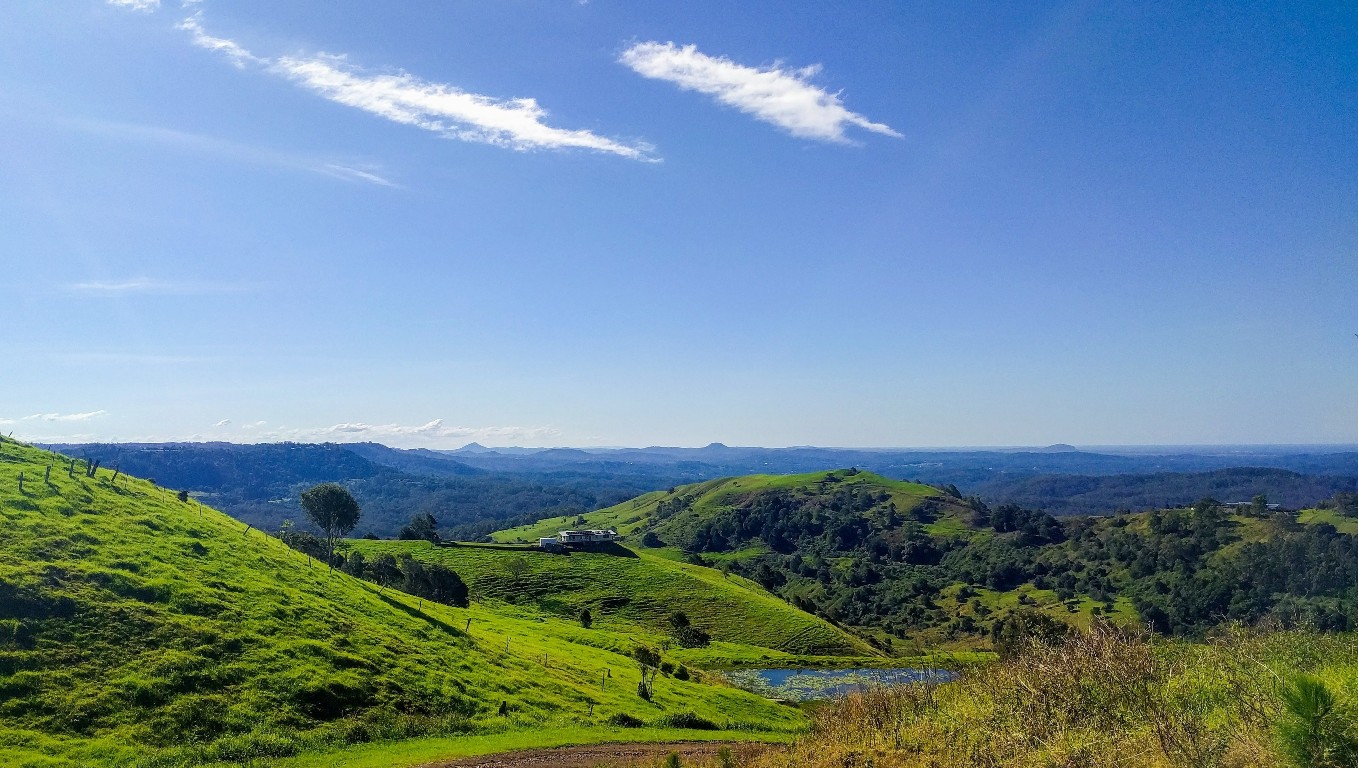 Imagine picture postcard views of The Mooloolah River Catchment, Glasshouse Mountains and even out to Noosa and the Pacific ocean. Gerrards Lookout is the perfect spot for a photo or to just stop and take it all in.  Featuring a covered picnic area to sit and relax, it should be on anyone's Maleny picnic list.
Just a short walk will take you to one of the Sunshine Coast's hidden gems. Gardners Falls is downstream of Obi Obi Creek and boasts small rock pools ideal for children, as well as larger pools perfect for a freshwater swim. Cool off under the falls before finding a shady spot to enjoy a picnic.
ORDER YOUR CHEESE OR PICNIC PACK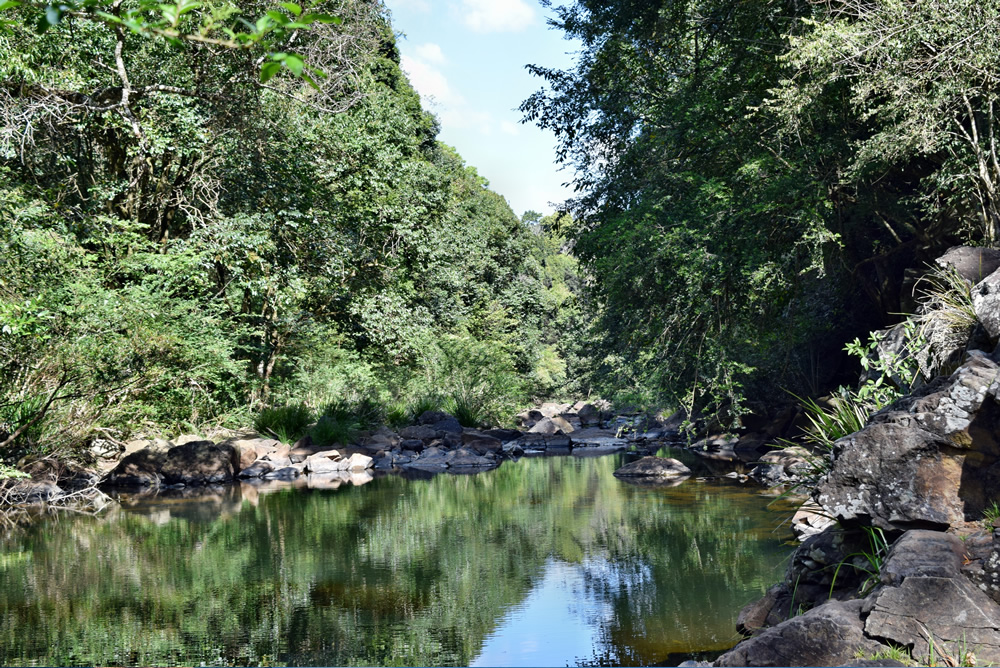 Mary Cairncross Scenic Reserve
Imagine the beauty of 55 acres of subtropical rainforest overlooking the Glass House Mountains as a setting for your hinterland picnic escape. Bursting with diverse plant and animal life, there are also tranquil walking tracks, boardwalks and lookouts.
Baroon Pocket Dam is located between Montville and Maleny and is a great location to spend the day as a family. It boasts picnic tables, playgrounds, and waterways.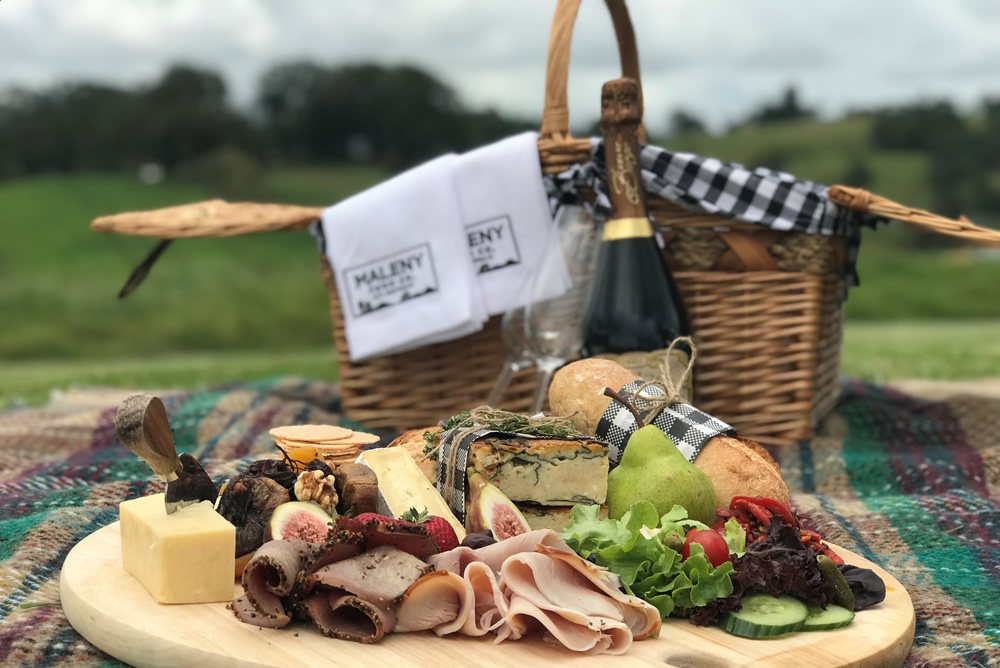 ORDER YOUR CHEESE OR PICNIC PACK